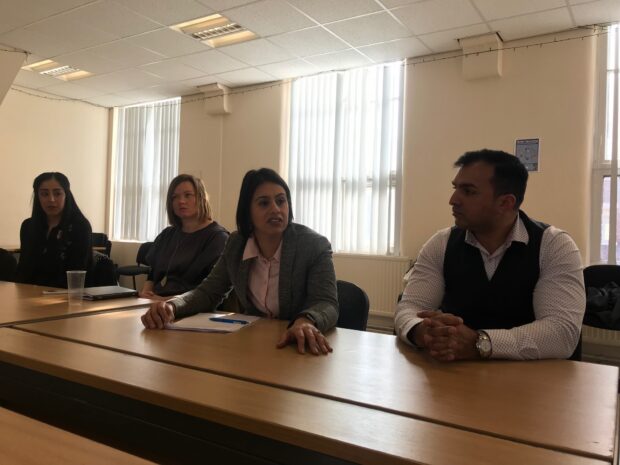 Responding to news that Rt Hon Sajid Javid MP has been appointed Home Secretary, Lead Commissioner Sara Khan, said:
"I want to congratulate Sajid Javid on his appointment as Home Secretary.
"He is committed to countering extremism, and I look forward to working with him as the Commission moves into its critical evidence gathering phase.
"A first ethic minority Home Secretary is a milestone to be celebrated and sends a powerful message about our nation and its values to those who seek to divide us."