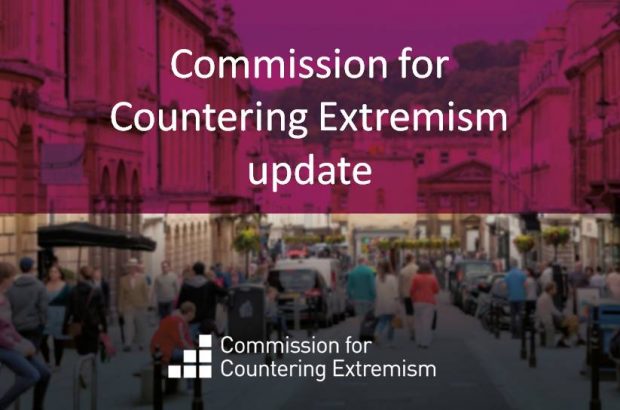 This week the Commission for Countering Extremism (CCE) has been speaking to academics, experts and front-line counter extremists as it develops plans to gather evidence for its comprehensive study.
Lead Commissioner Sara Khan said:
"I've spoken to academics and experts who have spent years looking at the challenge of extremism, interfaith dialogue and public attitudes to these issues. These discussions continue to provide new insights into how better to understand and counter extremism.
"I have also been hearing from front-line counter extremists tackling the issues on a daily basis. The message continues to come that this is a real problem we need to do more about. 
"If we want to help everyone do more to challenge extremism, if we want to empower counter extremists, if we want to have the difficult conversations, we need to start with the evidence. In the coming weeks we will launch our evidence gathering phase.
"There is a huge amount of existing analysis and expertise about extremism, in all its forms, and I look forward to the work of pulling it together.
"We will work with experts to look into the extremism affecting this country: far right, Islamist and the other forms of extremism.
"We will ask the public to submit evidence on the scale of the threat, the impact and harms of extremism in communities and the current response to extremism including examples of good practice. We will also ask for evidence on these questions from Government and the public sector.
"We will speak to individuals and victims first-hand about their experiences of extremism, a voice that is too often unheard. All this evidence will be the basis of my recommendations on how everyone can do more to challenge extremism."
Please sign up to the blog for regular updates on the call for evidence.