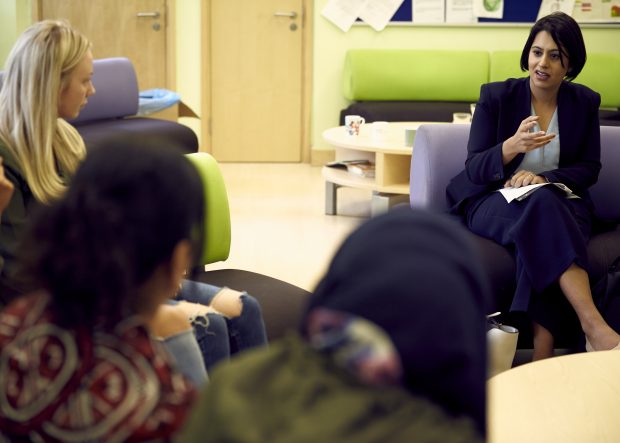 The Times has published an article on a Rabbi who, according to the piece, "faces being banned from entering Britain today over his rhetoric against disabled people, Holocaust victims and homosexuals".
Our Lead Commissioner Sara Khan provided the newspaper with the following statement:
Sara Khan, Lead Commissioner for Countering Extremism, said:
"We've heard widespread concerns about the impact of extremism in our towns and cities. This includes Far Right and Islamist extremism, but also hatred, intolerance and extremism within and among other groups.
"Rabbi Mizrachi has made a series of appalling statements, including towards his fellow Jews. This kind of divisive rhetoric has a real impact on individuals, communities and wider society.  
"We need a community-led approach to all forms of intolerance, hatred and extremism backed up by strong leadership at all levels. I welcome the robust response to this Rabbi from both local organisations and national leaders in the Jewish community. I hope he gets the message that his abhorrent views aren't welcome."
The statement references the Commission's work on a study into all forms of extremism.
In the last year we have visited more than a dozen towns and cities across the UK, reviewed academic work and conducted the country's first consultation on extremism receiving almost 3,000 responses.
We recently gave academics the opportunity to bid to write a series of short papers on key extremism issues.
In the coming weeks we are analysing Government data on indicators of extremism and will be looking further into the harms of extremism on individuals, communities and wider society.
You can read more about our plans in this recent blog.