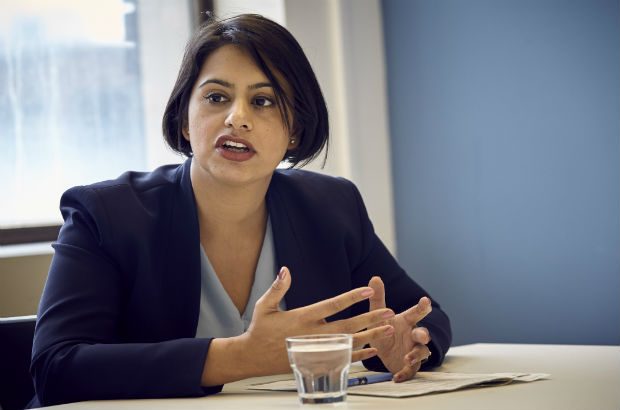 Updated 5 November 2021
THE EXPERT GROUP RAN FROM JULY 2018 TO OCTOBER 2019 DURING SARA KHAN'S TERM AS COMMISSIONER AND IS NO LONGER ACTIVE
We are welcoming two new members to our Expert Group – academic Dr Julian Hargreaves from the Woolf Institute and Cllr Simon Blackburn, who chairs the Local Government Association's Safer Communities Board.
The Expert Group has been formed to advise and challenge Lead Commissioner as we work on a study into all forms of extremism.
Our focus is now on bringing together a number of strands of evidence gathering and Julian brings expertise in research methods and on issues such as the relationship between Muslim communities and countering extremism.
Our work in the last year has shone a light on the critical role of councils in countering extremism. They are often the first to see the warning signs and first to respond. Simon will ensure we continue to understand the challenges faced by local authorities and what more we can do to support them.
The Expert Group met for the third time recently, when Sara provided an update on the Commission's work so far and its next steps, including the response to its public call for evidence, call for academics to submit papers on key extremism issues and plans to look into the harms of extremism on individuals, communities and wider society.
She underlined her commitment to engage widely and be driven by the evidence, and reiterated her aim to build understanding, consensus and confidence in countering extremism.