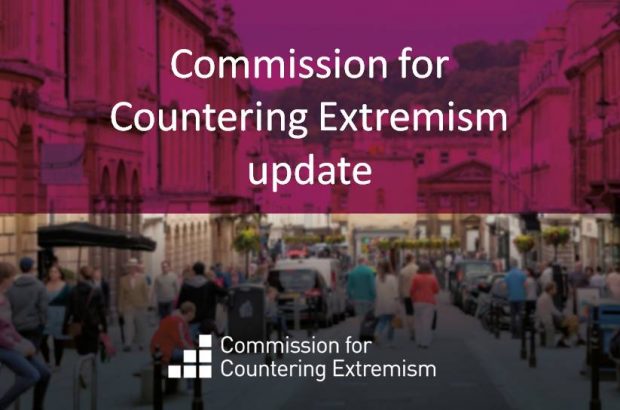 The Home Secretary has decided to strip Shamima Begum of her British citizenship.
Sara Khan, who heads up the Commission for Countering Extremism, says it is now time to look at the implications for countering extremism.
Sara Khan, Lead Commissioner for Countering Extremism, said:
"I am not involved in national security decisions and cannot comment on the threat any individual poses.
"My responsibility in this case is to independently advise on the implications of counter terrorism decisions on our long term work to counter extremism.
"I will be meeting the Home Secretary soon and will update him on my assessment, as part of my work on the threat of extremism and what we can do to strengthen our response.
"We cannot be under any illusion about the threat Daesh and its supporters pose to our national security.
"At the same time, four years since Shamima Begum left the UK, I continue to be concerned about the wider harm of Islamist extremism on individuals, families and our society.
"With the global challenge of Daesh returnees the UK is not alone in balancing its responsibility to keep people safe with taking ownership of home grown extremists. While it is for courts to test the legality of decisions such as deprivation of citizenship, we have to also ask how measures such as this impact wider work on countering extremism.
"The Government has to recognise the unease felt by a wide range of people about decisions of this kind, not least those from minority communities with dual nationality. It has to build trust in its approach, because Islamist extremists will exploit alienation and grievance to turn people against their country.
"Now, more than, ever we have to see the importance and value of countering extremism.
"If we can learn anything from Shamima Begum's case it is that we have to invest in preventing people being lost to extremism and defend our diverse communities from hate and division. This requires a whole society response – from the Government, councils, police, civil society and above all communities themselves."
The Commission for Countering Extremism is working on a study into all forms of extremism.