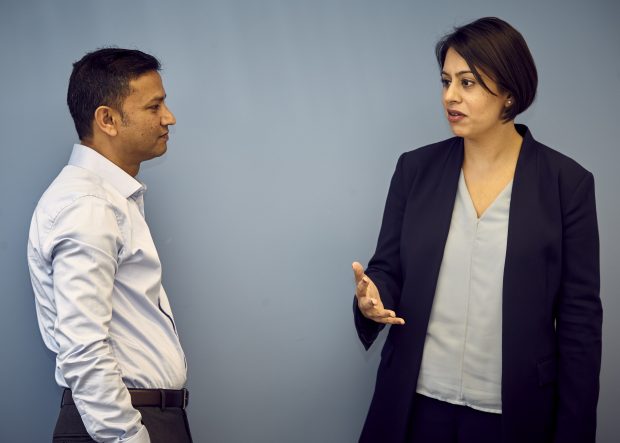 This week the Commission for Countering Extremism (CCE) visited Newcastle. The trip was part of our ongoing engagement, as we prepare to move from our introductory phase to a period of intensive evidence gathering.  
Newcastle has seen repeated far right marches over recent years including German far-right anti-Islam group Pegida, National Action and the EDL. But the city also has a positive story to tell when it comes to challenging extremism and promoting a positive message. 
Lead Commissioner Sara Khan heard from Newcastle City Council, from volunteers and visitors at the West End Women and Girls Centre and activists from a host of inspiring local organisations, including Twafa, the Angelou Centre, Building Futures East and Riverside Community Health Project.
Cllr Habib Rahman (above) described how the marches create fear and disruption, but also campaigning work to spread positive messages.
Cllr Anita Lower (below) shared with us her concerns about increasingly segregated communities and the urgency needed in bringing different communities together to help build resilience against extremism.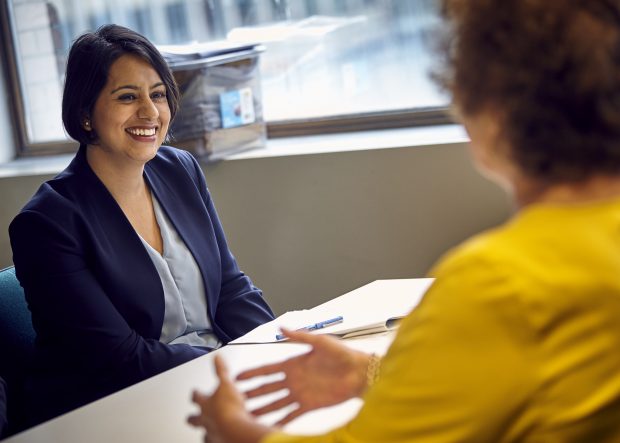 At the West End Women and Girls Centre, a group (below) sat down with Sara to share how young people, women and their local communities were affected by messages of hate and extremism. 
They shared their concerns about the sheer scale of far right propaganda online, the lack of counter extremism messages and how the recent Punish a Muslim Day letters left people feeling they couldn't leave the house.  The women hailed the positive work of the centre in supporting and empowering local women.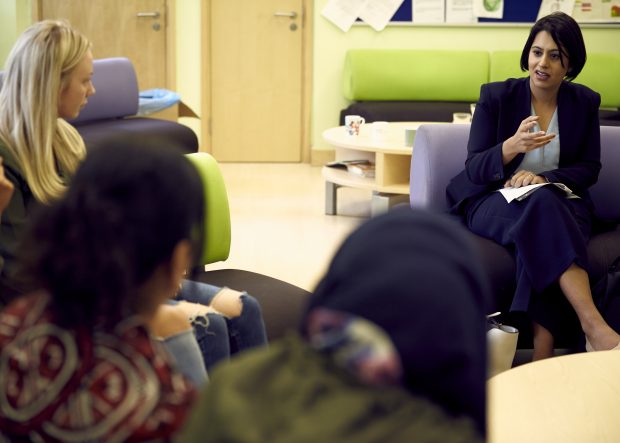 Finally a number of civil society organisations came together to describe to the CCE the local picture of the far right, how it exploits tensions, deprivation and anxiety and the role social media plays in amplifying their poisonous messages.
Local imam and deradicalisation expert Abdul Ahad (below) described the importance of education and how we can challenge the narratives of extremists. It was heartening to hear the commitment of local people positively contributing to their city and challenging extremists, despite the difficulty of such a task.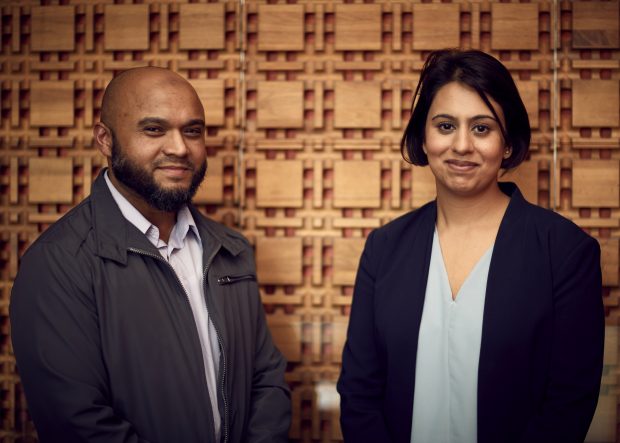 The messages echoed the feedback the CCE has received on previous visits.
While it is clear many people find the word 'extremism' itself confusing or unclear, it is apparent that there are real concerns about the impact of chronic extremism on communities.  Luckily up and down the country there are brave counter extremists who are challenging the hateful and divisive messages.
One such individual is Dr Kurdy, a surgeon and imam from Manchester, who was the victim of a knife attack last year. Sara and Dr Kurdy this week discussed the progress of his important I4giveH8 campaign, which is all about giving victims and their families a voice to promote a positive message of tolerance and peace. He shared with Sara his recent and inspiring work with young people.