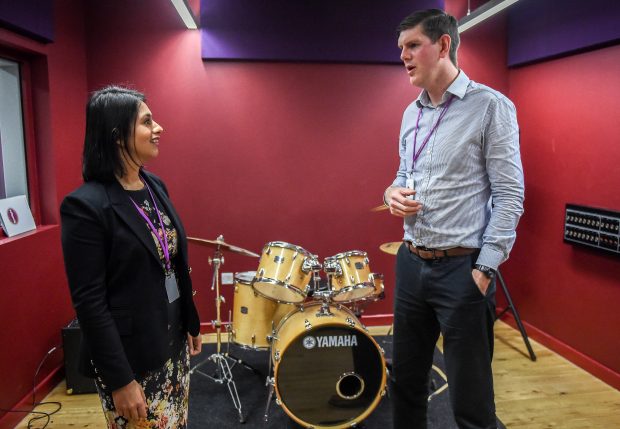 Today, British Future have published 'Many Rivers Crossed', a report about public attitudes to race, faith and integration 50 years since Enoch Powell's 'Rivers of Blood' speech. It shows that while British society has largely moved on from the prejudiced views held by Powell, anti-Muslim attitudes still endure.
For the report, Lead Commissioner Sara Khan was asked by British Future what she would say to Enoch Powell today:
"A few years before Enoch Powell's speech, aged 18, my father arrived in the UK from Pakistan. I would tell Powell that like innumerable hard working immigrants, he instilled in his children a love for Britain and a profound desire to contribute positively to our home country. This story of an immigrant and his family is not unusual. What makes my Dad and countless other patriotic Britons proud is that Britain welcomes all and allows anyone to succeed.
Yet as if trying to prove Powell right, extremists seek to do away with diversity, a sign of our country's strength. They pump out extremist propaganda, inciting division, discrimination and violence. Bravely in these polarised times, communities are standing up to this hatred. Every day I meet activists, faith leaders and professionals defending our shared values. The Commission for Countering Extremism will listen to victims of extremism and give a greater voice to those fighting back."