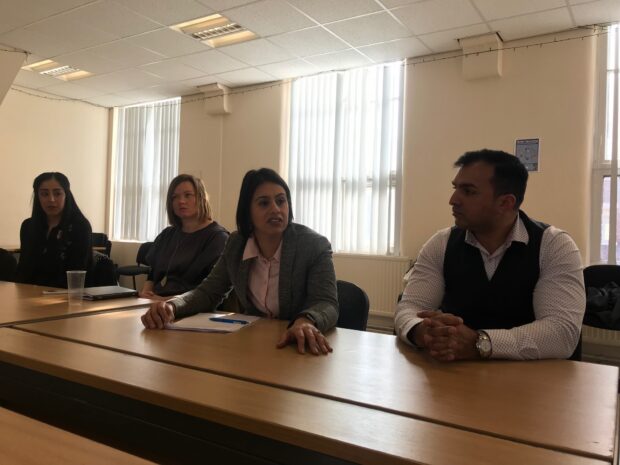 In a previous blog post, Sara Khan spoke about what she has been doing since she was appointed Lead Commissioner for Countering Extremism, namely meeting with a range of stakeholders – from civil society activists and public sector leaders, to faith representatives and extremism experts.
The next steps will see the Commission for Countering Extremism (CCE) begin to deliver the plans it has agreed with the Home Secretary: to engage widely, publish a comprehensive study and make recommendations to the Home Secretary on the long-term structure of the CCE.
In the coming weeks, we will launch a call for written evidence.
We will be asking individuals and groups to share their views and experience of extremists and their propaganda, the consequences this has for communities, and the response from all parts of society.
We'll then hit the road again, building on recent engagement, and travel to all parts of the country to gain a richer understanding of how communities are experiencing and dealing with the harms of extremism.
This will be the basis for the comprehensive study which we will publish in our first year.
The findings of the study will inform the recommendations the CCE will make to the Home Secretary on what its future structure and priorities should be.
Please keep up to date with the work of the Commission by following us on Twitter and by signing up for updates on the blog.