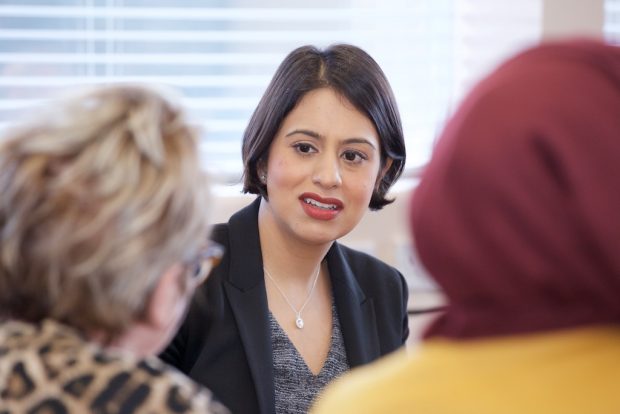 Last month, we announced that we had commissioned 29 academics and experts to write research papers on the Far Right, Islamism, the Far Left and online extremism.
Yesterday, the academics and experts presented findings from their papers to each other, our Lead Commissioner Sara Khan and our Expert Group.  There was lively debate, inquisitive questions and critical disagreements.
In the coming months, we will publish the papers in full. They will provide us with the latest academic insights to inform our study into all forms of extremism, which we will present to the Home Secretary with recommendations later this year.
The papers touched on all five themes we are looking into for our study. These themes are: the public's understanding of extremism; the scale of extremism; extremists' objectives and tactics; the harms caused by extremism and the current response to extremism.
The discussion was frank and open and highlighted both areas where there is substantial evidence and those where there are significant gaps in our understanding.
Extremism is a contested, complex issue and the research we have commissioned takes in a wide range of views, not all of which we as a Commission agree with.
This is as we expected. We believe that it's only by engaging with different views, critiquing ideas and scrutinising different approaches that we can improve our understanding of extremism as well as the debate on approaches to countering extremism. Our Charter makes it clear that we are free to engage widely for the purposes of countering extremism and it is our view that challenging extremism requires more debate not less and more engagement not less.
Before we publish the papers, the research will be subjected to legal and peer review.
We would like to thank all those who presented their papers yesterday and our Expert Group, as well as everyone else who scrutinised and challenged the research. Their contribution has greatly helped our work in producing an informed and impartial study on extremism.