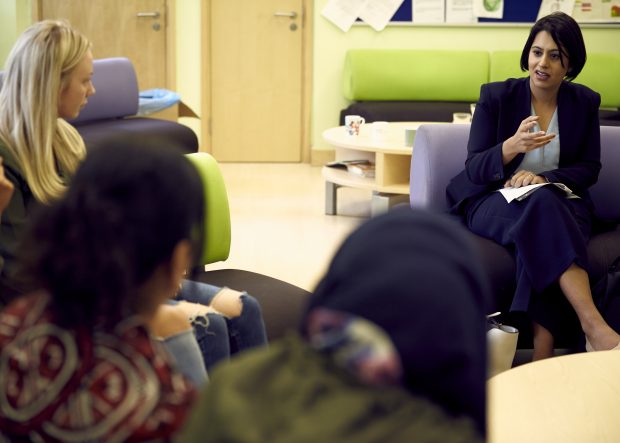 We want to help everyone do more to challenge extremism and we think the first step is building understanding and consensus.
A big focus for the Commission for Countering Extremism is a wide-ranging Study into all forms of extremism, which we are planning to publish in 2019.
We have now published a Terms of Reference (TOR) for the Study. The document sets out the questions we are going to be asking and how we're going to answer them.
The TOR also includes a summary of our engagement so far. We have met with more than 300 experts and activists and visited a dozen towns and cities. This engagement has contributed significantly to the plans in the TOR.
The TOR confirms that the study will be based on five themes:
The public's understanding of extremism
The scale of extremism
Extremists' objectives and tactics
Harms caused by extremism
The current response to extremism
Alongside these five themes are two broader issues: the drivers of extremism and how extremism online interacts with the offline world.
Under these themes are a series of 10 critical questions that will be the focus of our research efforts.
To answer the 10 questions the Commission will carry out a range of activities, including: launching a public consultation later in the year and continuing to visit towns and cities across the country; requesting evidence from Government and regulators; commissioning new research including into the Far Right and Islamist extremism and a nationally representative survey and seeking testimony from victims of extremism and those countering extremism.
The call for evidence is not open yet, but we will be launching it in the coming weeks.
A copy of the TOR is available on the Commission's website.