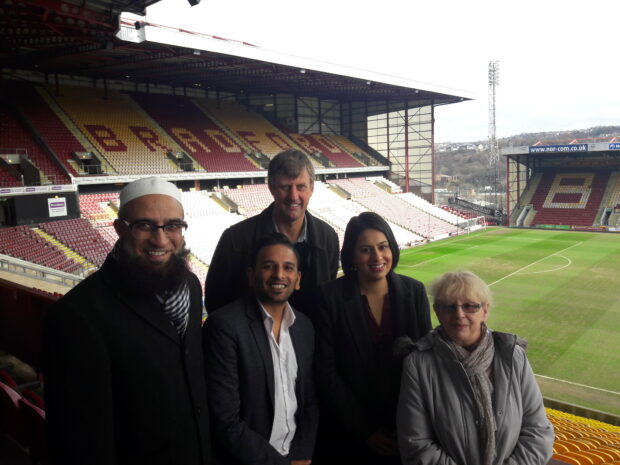 This blog will be used to post updates from the Commission for Countering Extremism (CCE), including details on our progress and plans. We'll keep you updated with who we're engaging with and we'll publish media statements and comments from the Lead Commissioner, Sara Khan.
To bring you up to speed, the Home Secretary announced that Sara had been selected to lead the independent Commission for Countering Extremism (CCE) in January.
This followed a commitment in the Queen's Speech last year to establish a commission "to support the government in stamping out extremist ideology in all its forms, both across society and on the internet, so it is denied a safe space to spread".
The CCE was formally launched as an independent body in March after the Home Office published a charter confirming how the government will work with the Commission.
The CCE used the milestone to confirm that its plans for the year are to engage widely, publish a comprehensive study and make recommendations to the Home Secretary on the long-term structure of the CCE. Sara explained that her vision for the CCE is to build a whole-society response to extremism underpinned by a shared understanding. Writing in the Sun, Sara spelt out the threat from extremists.
Earlier in the Guardian, Sara stressed that engagement was key. The Commission has spent the last few weeks travelling the country meeting experts and activists, victims and faith groups, police and councils, and seeking feedback on its plans.
In a new blog post, Sara shares her thoughts about the first period of engagement.
You can ensure you are kept up to date with the latest news from the CCE by subscribing to updates.