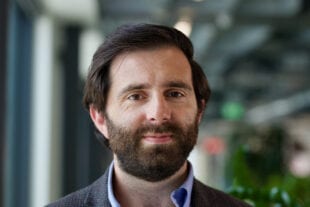 It is a great honour to be appointed as the Interim Lead Commissioner at the Commission for Countering Extremism. My predecessor, Sara Khan, led valuable work in opening up vital conversations about the terrible impact that extremism has on not just individuals but society as a whole. I hope to build on this work while also bringing a fresh perspective on how to tackle extremism in all its forms.
Over the next six months, my primary focus will be to provide advice to the Government on the future structure and function of the Commission. As an independent advisor, I will look to increase the awareness of extremism across the public sector. I will also be providing advice on how Government should approach engagement with groups across the extremism landscape. All the while I will continue to engage with experts from across the spectrum including policy officials, academics, think-tanks and Government, to help develop an effective approach to confronting extremism.
I have been immersed in this field for over ten years, working for a range of leading think-tanks. My work has taken me around the world, and I have seen first-hand the horrific impact of extremism on individuals and the devastation that it can cause to communities. It is a scourge on our society, and we must strive to find a solution.