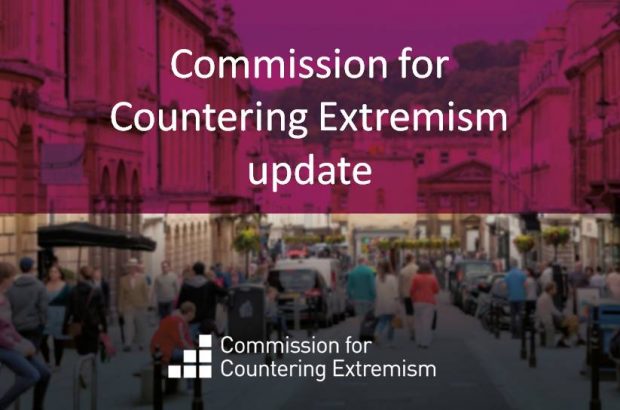 Our Lead Commissioner Sara Khan has welcomed the announcement that Lord Carlile will lead the independent review of Prevent.
You can find out more about the announcement on the Home Office website.
Responding to the appointment of the former Independent Reviewer of Terrorism Legislation she said she looks forward to sharing the findings of our extensive national conversation on extremism.
Sara said:
"I welcome the appointment of Lord Carlile as the independent reviewer of Prevent.
"At a time when the threat of terrorism in our country stands at severe, it is in everyone's interests that Prevent is working effectively and with widespread buy-in from across society.
"I fully support the review and look forward to sharing the findings from our wide engagement and significant evidence gathering on extremism.
"The lines between the threat of radicalisation and extremism, and the work of Prevent and Counter Extremism, can be difficult to mark out. But they are different issues, which require distinct, proportionate responses.
"My report will set out a way forward. It will be based on a defence of our right to be radical, to protest and offend while ensuring our response to extremism, which is harming the lives of individuals, groups and our wider society, is robust.
"We need a clearer understanding of the difference between intolerance, hateful extremism and violent extremism. Brave and consistent leadership and innovate responses on the ground are vital.
"We have carried out the most extensive national conversation on extremism. Taken as whole, it's exposed the hatred, division and threats to our democracy that we must address if we're going to unite the country."
Get the latest news on our report and recommendations by signing up to receive updates.