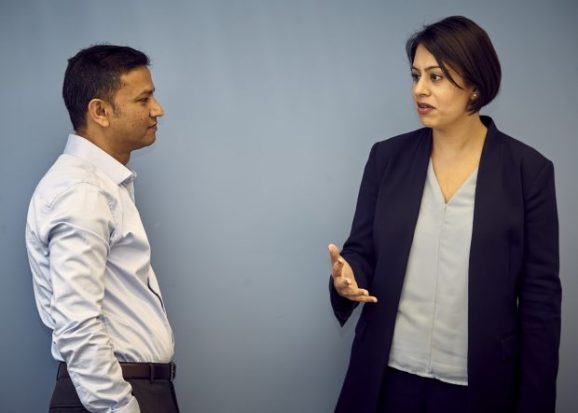 We believe in our rich diversity, our precious democracy and fundamental freedoms, and that is why we think countering extremism is so important.
We are busy analysing a wide range of evidence, including the 3,000 responses to our call for evidence and papers from academics. We are also considering the many powerful insights from our engagement, including our tour of the country and series of workshops.
We are pleased to announce that we hope to publish our first report very soon.
Thank you to everyone that has shared their views, experience or evidence with us.  We have achieved a great deal over the past year and we couldn't have done it without you.
Over the last few weeks, our Lead Commissioner Sara Khan has given a series of speeches – at British Future, at the National Secular Society Conference, at the Centre for Analysis of the Radical Right and on the media at IPSO – in which she shared her emerging thinking.
Sara has described the current challenges we face - from a lack of understanding of extremism to the broader climate of polarisation, within which extremism thrives.
She has shared some of the troubling stories we've heard about the harm extremism is causing to individuals, communities and wider society.
As Sara said in a recent speech: "Quite simply it is that extremism, in all its manifestations, is threatening the wellbeing of our democracy".
We'll share more details about our first report over the next couple of weeks.
Sign up to the blog for regular updates.